About Christy Aloisio, RN, LCSW
Christy attended Indiana University-Purdue University Indianapolis where she earned a bachelor's degree in Nursing in 2003. She worked as a labor and delivery nurse for 8 years. She earned a Master's degree in Social Work in 2009 also from Indiana University-Purdue University Indianapolis. She has worked in private practice therapy since 2009.
Christy appeared on the nationally televised Oprah Winfrey Network show Unfaithful as a featured therapist. She was able to share her expertise in relationship recovery after an affair. Christy specializes in affair recovery, sexual addiction, partners of sex addicts, codependency, disconnected marriage, abandonment, shame, anxiety, depression, divorce healing, marital separation, relationship addiction, and many more.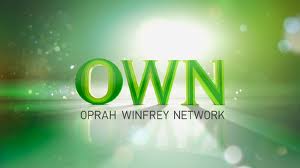 The 'Unfaithful' episode on the Oprah Winfrey Network featuring Christy Aloisio is available online now.  The OWN original series "Unfaithful: Stories of Betrayal," features couples who share their intensely personal stories of the ultimate betrayal in marriage.  To see the episode here to visit Oprah's website Unfaithful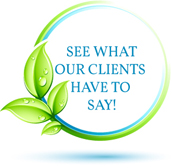 There is no better way to understand the impact Christy can have on your life than to see what her clients say. See what Christy's clients have experienced
 Click Here To  See Client Testimonials About Christy. 
Contact Christy at
christy@healingheartsofindy.com