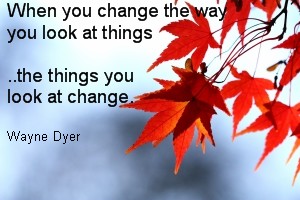 There are many influential changes that have occurred in the past twelve months of my life. Some normal, cycle of life changes and other not so expected changes.
Looking back over 2013, I have to admit that I am taken aback. Shocked that so much happened, reminded that I don't have as much control as I thought I did, humbled at my own vulnerabilities and feeling much older. The years of just pummeling through challenges and making life changes are behind me. Life has slowed, details are important, people and relationships are everything.
Reading over 2013's New Year's blog reminded me of where I thought I was headed and where I truly landed. The loss of my father and infertility issues brought clarity to my life as well as a great deal of pain. I am grateful for all the lessons. Normally, goals are important to me. Big and small ones. Normally, I am busy. But the lessons of 2013 have slowed me. Brought me to my knees at times. A place where I had to grow from…to be able to listen to the guiding force that carries me when I don't have answers.
However, at the same time, there has been a beautiful balance. Love has been ever present from everyone around me. Family and friends. With these people, light and hope continue to grow even through challenging times. To trust in love, even when I sometimes felt it was lacking, continued through tough times. Being able to share who we truly are without judgments, with grace, patience, and forgiveness. This helped balance the good with the bad.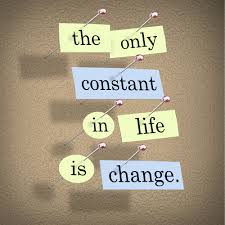 I won't be making any resolutions or goals this year. Feels mundane and naïve. Naïve because life is so powerfully strange at times, that I have learned to enjoy the ride! Life changes and the unexpected brought growth and awareness. I don't want to miss the next adventure and am working on fine tuning my current adventures. Feeling hopeful for what is good and what will be good keeps the other things in proper perspective.
May all of you have emotional and personal growth in the coming year! Do what you CAN do, continue to have faith and trust in yourself and the world. The rest will come.
Peace,
Javan