We Are Here To Help
From communication issues and general unhappiness to life crises such as depression, anxiety, affairs, addictions, separation, or divorce, we are here to help.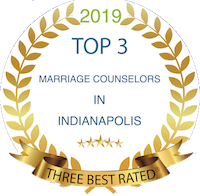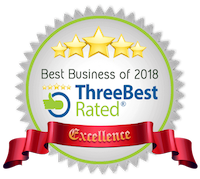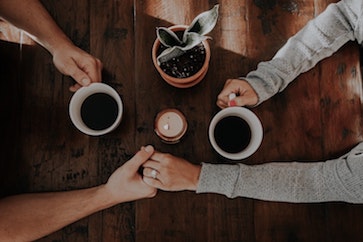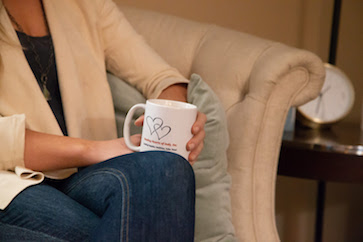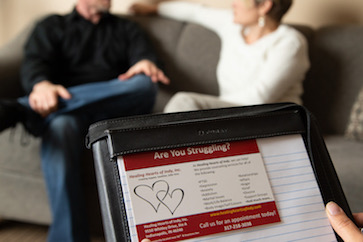 Experienced Caring Counseling
Licensed, experienced, ethical and caring counselors that can help you. Navigate life's difficult journeys.
Call us today to book your next session!
(317) 218 – 3038
We are Here to Help
Our Blogs
What to Expect
At Healing Hearts of Indy, we listen . . . and also give you feedback . . . to help you get your life back on track.
"I can't recommend Healing Hearts more highly. Kathy Henry has helped me work through some really difficult issues . . . and the insights she has offered have given me so much relief and helped me move forward in a healthy manner."
For Kathy
"Kathy is extremely professional! She conducts a very thorough assessment and presents her treatment plan in a much more effective manner than I've ever experienced in the past! Kathy Henry is absolutely amazing!"
For Kathy
"To the point and stayed on track of time."
For Morgan Stoner
"I was really looking forward to starting this process and very pleased with how everything went. Chelsea was very easy to talk to and I look forward to my next session."
For Chelsea Cassel
Crystal made us feel at ease, was very knowledgeable and caring. She made my son feel very comfortable. He was in a better place when our 1st session ended. Thank you, Crystal!."
For Crystal Wade
Healing Hearts of Indy has 6 educated, trained and experienced counselors passionate about helping people to live healthier, happier lives.
Our combined experience along with each of our counselor's own recovery work gives us a broad spectrum of experience to better serve our clients.
We have both daytime, evening, and weekend appointments available to meet your busy schedule.