Experienced Caring Counseling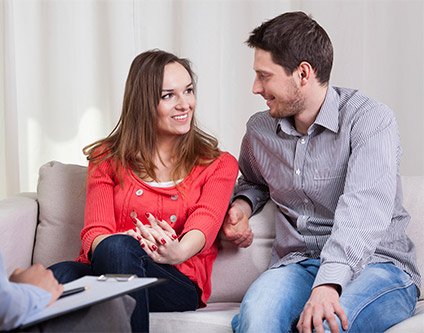 Individual * Marriage * Family
Welcome to Healing Hearts of Indy
Our counseling in Indianapolis is dedicated to healing hearts, mending marriages, and helping people live happier, healthier, and fuller lives! We offer experienced, professional, and personal counseling for individuals, couples, and families. A better life awaits for you!
Read more about our compassionate approach…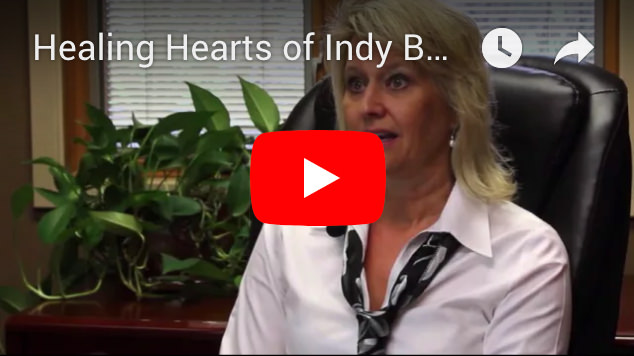 Check Out Our Library Of

What To Expect
At Healing Hearts of Indy we listen…listen some more…and help you get your life back on track.
Read more about what to expect…
Testimonials