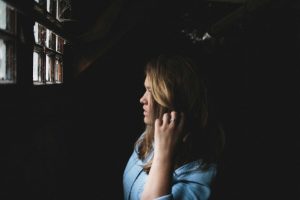 As a therapist, one of the most common complaint my clients have is that their spouse has cheated. And they don't know where to turn or what to do next. Their world has been turned upside down and they feel traumatized and victimized. People who have been cheated on have a slew of reactions including a roller coaster of emotions throughout the days and weeks and months following the discovery of an affair.
In the beginning
There are so many questions clients ask as their betraying partner sits next to them and a circle of toxic shame and guilt.
What did I do wrong?
How does the other person compared to me?
Did my partner love the affair person? 
The affair is a representation of how the cheating partner feels about themselves and that includes their ability to be intimate. Love is a behavior and cheating is not a loving behavior.
Why do I still love my partner?
It is normal and healthy to be a hopeful and loving person when the person you love has cheated. Since the relationship has been changed by a severe betrayal, it may be possible to love your cheating partner in a new way. Thus creating a new relationship. This would require healthy boundaries and consequences.
Does my partner love me?
Cheating is a selfish and traumatic action. The actions of the betrayer are a reflection of that person's inner workings, issues and struggles and not a reflection of their betrayed partner. How the betrayer behaves is the true nature of their attachment and intimacy to their partner; not the words they express. The betrayed partner can learn to trust their instincts and intuition. Loving someone does not have to include being abused or traumatized.
Once the betrayal is discovered the old relationship has died. A new relationship can be developed if both partners are willing to do the hard work. There are opportunities to grow and learn even in the most painful and difficult moments of our lives. I can help you in your journey.