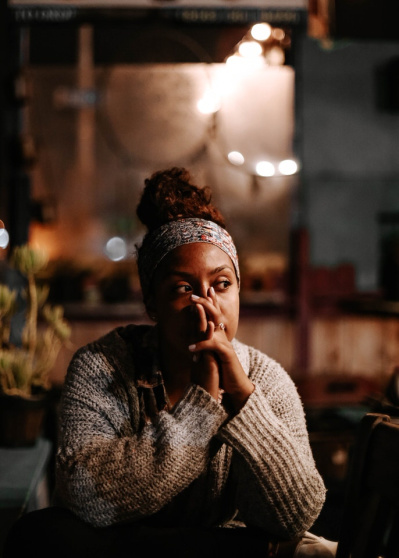 Humans can complicate life themselves. Do you believe that to be true? We like to think there is more to the story than there really is. That something must be wrong with us and it cannot be that easy. We tend to overlook the basic needs right in front of our eyes. What we know as therapists is that we must get our needs met in order to lead a balanced and healthy life. When those needs go unmet, life tends to get unmanageable and then we are grasping to get our needs met in any way that we can, including addiction. Below are a few daily questions to ask yourself that are helpful to learn if there is a dilemma in your life that can be fixed with a basic need.
Am I giving more to the world than I am taking?
Am I meeting my basic needs: sleeping enough, eating healthy, moving my body, socializing, and filling myself up?
What am I doing today to better my tomorrows?
How can I make someone's day today?
If today was my last day on earth how would I spend it?
What am I extra grateful for today?
How can I show love to my family and friends?
Am I moving towards my goals in life?
What motivates me? Am I allowing myself to be motivated?
Are my actions aligned with my values?
These are just a few questions to give as an example. We could continue with a laundry list of questions, but you must tailor the questions towards your specific needs. No one else can create those daily questions to ask yourself, but you, to get YOUR needs met. What are your basic needs and how can you challenge yourself every day to make sure they are getting met? Give it a try tomorrow and take some time to reflect.