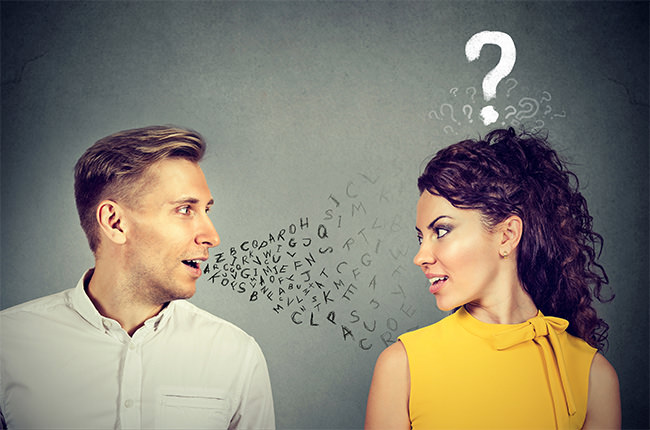 George Bernard Shaw is credited with saying, "The single biggest problem with communication is the illusion that it has taken place." Go George, you got that right.
Couples enter into therapy for many reasons. They seek affair recovery, relief from addiction, correction of sexual dysfunction, support with co-parenting, assistance in managing in-law relations, help with abuse and the list goes on. One of the most commonly stated concerns is 'communication'. We just don't know how to talk anymore. She doesn't listen to me. He won't discuss his feelings. Today I want to cover a couple of sure fire communication slayers.
Disconnect between the message being sent and the one received is deadly and difficult to work through because of the many moving parts which come in the form of filters. The sender speaks with
words, expressions, and gestures acquired over a lifetime of experience. The receiver accepts all this through filters put in place by a lifetime of different experiences. The problem results from two sets of experiences creating different meanings for the words, expressions, and gestures. These differences are intensified by heightened emotions. When the person talking realizes the 'clear' message they sent was not received, he assumes his partner was not listening. Working with clients to identify those differences and how to navigate through them is my honor.
Listening to understand is essential for effective communication. Conversely, listening to respond or react is definitely a buster. This happens as we assume to know what is coming and that it is necessary to defend against it. When someone reacts with defensiveness against someone who does not intend to attack, that person almost inevitably withdraws or rages. What is the result? You got it, not listened to and not heard. Helping clients navigate against reactivity and withdrawing is really a gift to me!
Another sure way to shut down communication is telling the other what she does or does not feel or think and then explaining why she should or should not feel/think it. This is dangerous at any time and especially during an argument. Speaking 'at' and 'for' the other is a great way to indicate we are not listening and leave her feeling unheard. It is a blessing to walk with clients as they learn to speak only from their own perspective and listen to the other's.
There are additional elements which lead to healthier communication. A sincerely spoken, "I feel" is much more effective than "you did". Absolutes such as every, always, and never are not effective. Allowing for individual processing speed and style is more important than a quick end to conflict. It is essential to understand that resolution does not always include agreement. These are just a few examples.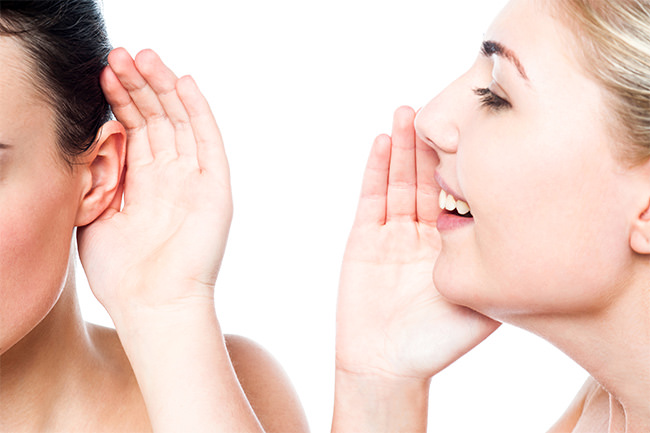 Effective communication does not always come naturally, especially when emotions are running high. It can be learned and it can be part of our lives and relationships with willingness and some effort. It is a joy to serve clients as they learn this important skill.