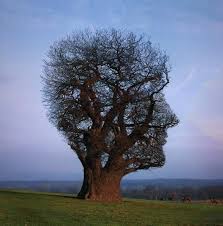 It was Friday evening at twilight, her time. She left all electronics, except her phone, in the house and carried her glass of Pinot out to the back deck. Sitting down, she offered a peaceful sigh, beginning the process of releasing stress of the work week and internalizing joyful moments. This was her time to ponder and to practice her recently embarked upon journey to mindfulness.
The dampness in the air was intensified by a sprinkler watering the nearby bed of mums. She breathed in and found herself transported back to a lake vacation in the Northwoods. The lakeside lodge was perfect for a family with children. Recalling the details of the trip, she relived a constant concern for the safety of her children whenever they moved out of sight for just a moment. She had checked in with her office daily. She remembered the disappointment in being unable to get up on water skis, wondering if it was a result of age or the extra pounds she had been carrying. Predictably, she took herself once again to the guilt of realizing how much of life had been missed by not being fully present. Next emerged the shame, the internalization of that guilt, wondering how much better childhood might have been for her children if their mother had been more consistently present. What had been the effect of living with a mother so often concerned with the next task on the list?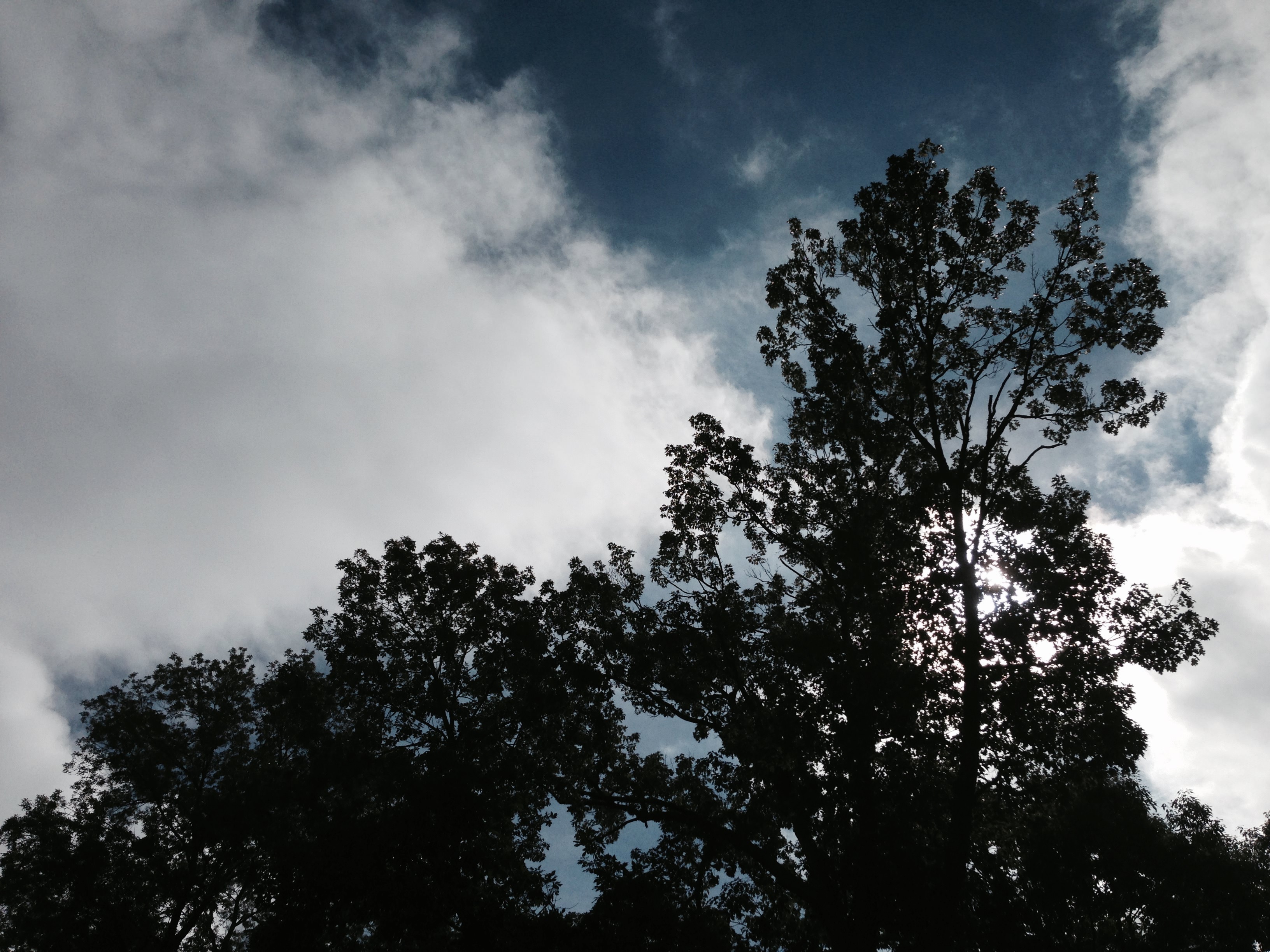 Suddenly her thoughts are interrupted by a shockingly red cardinal perched on a nearby feeder, singing about how beautiful the world is. She comes back to the present, reminding herself that mindfulness allows us to be purposeful with our thoughts rather than having them wander in an
unrestricted manner. She recalls her own written words, "I submit that through mindfulness we are not living in the past, we are pondering the past from our present reality, allowing us to learn from those experiences." She realizes that there is a learning offered by the pondering of this Friday evening… by her reflection of the past. She follows the path of that learning by returning to the present, leaning back, and embracing the vision of the trees dancing against the twilight sky.
Her phone signals an incoming call. Upon answering she hears the voice of her adult daughter, "Hey Mamma…." She cherishes the present moment.
Thank you for your willingness to join me in my musing.
Karen
Contact info is Karen@Healingheartsofindy.com or (317)460-8549.