Folks come to my office asking for counsel on all kinds of things.  Anger issues, help with communication, depression, anxiety, marital problems, trauma or addiction recovery…the list goes on and on.  When it really comes down to it though, everyone who sits on my couch really wants one thing: to feel peaceful in their own skin.  That is exactly my product…maintaining inner peace, no matter what your life circumstances might be.
The road to this kind of deep, enduring peace is much more difficult to walk…or more like army crawl through the mud….than you might think.  I have referred to it before as "the valley of the shadow of death."  It kinda feels like that sometimes.  The reason it feels so intense and deadly sometimes is that the journey involves dealing with your worst fears and deepest pains, and since they are inside of you, it's not like you can run away from them exactly.  Some folks try to run away and avoid these fears and pains with addictions or psychological defenses such as denial, but in order to really find that peace you're looking for, ultimately we have to emotionally vomit that emotional sewage out, and heal and fill the hole that remains.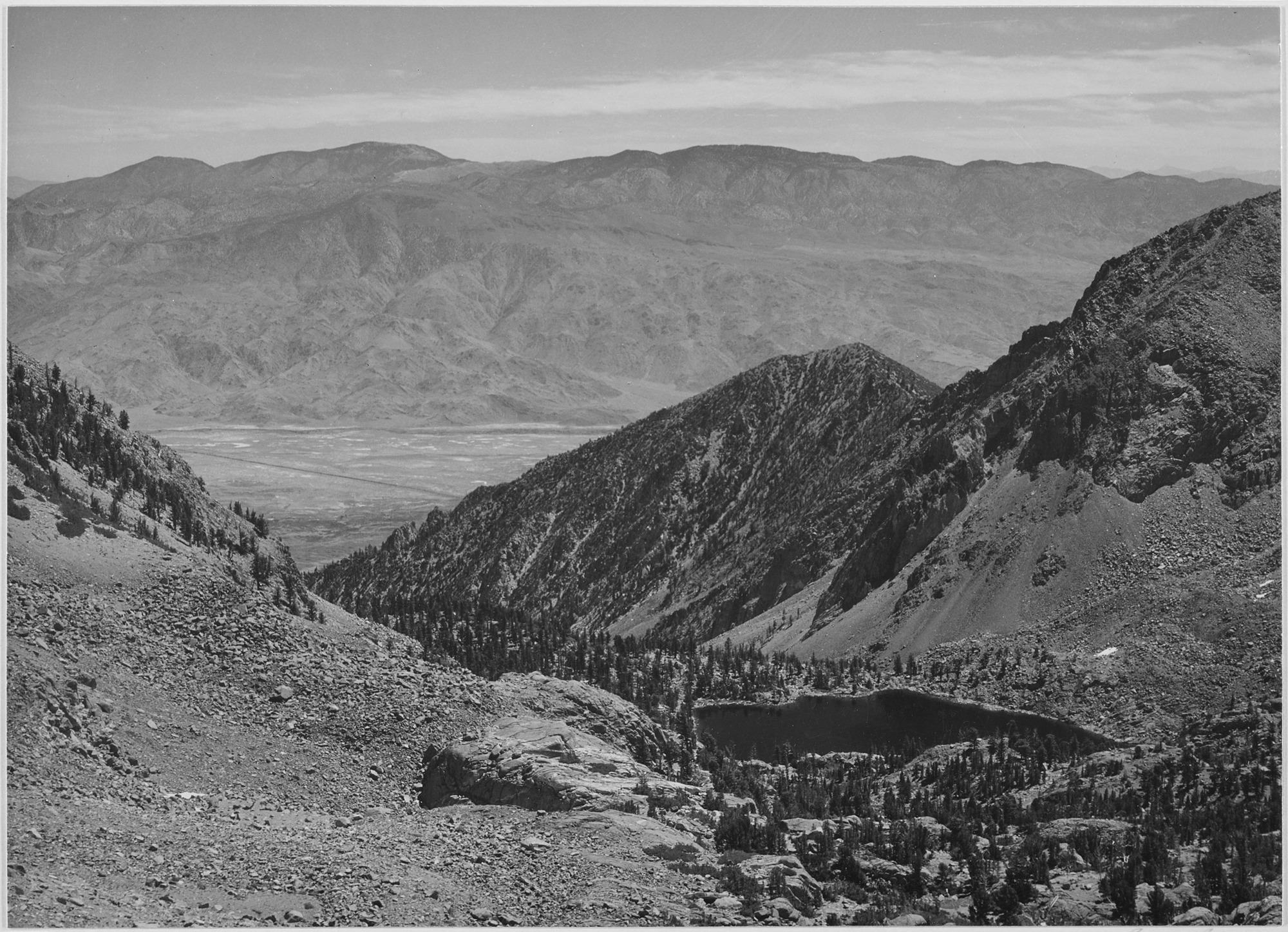 Sound pleasant?  Not so much.  It's actually not pleasant a lot of the time.  It's a tough sell.  I will tell you that it is totally worth it, and it works if you work it.  In order to sign up, many people have to be in a place where the idea of taking the journey sounds better than where they're at…when they are already exhausted and beat to a pulp.  It is so much easier to work on the things you need to work on before you're bleeding on the turf or your marriage is nearing the attorney's office.
Feeling a little sad?  Is there a constant undertone of anger stirring inside you?  Not sure how you feel, but you just know something is off?  Maybe you're fighting a little too much with your spouse?  It's time.  Your unpleasant feelings and relationship difficulties are an indicator that something inside needs your attention.  Believe it or not, a lot of people actually like coming to counseling once they give it a try.  Even though it's hard sometimes, it's also completely worth it.
Healing Hearts provides counseling services to the surrounding communities of Indianapolis, Fishers, Carmel, Zionsville, Westfield, Noblesville, and Geist. E-Counseling is available for residents of Indiana. Call or text today to set up your appointment. 317-218-3038
© 2015 Nancy Eisenman, MSW, LSW