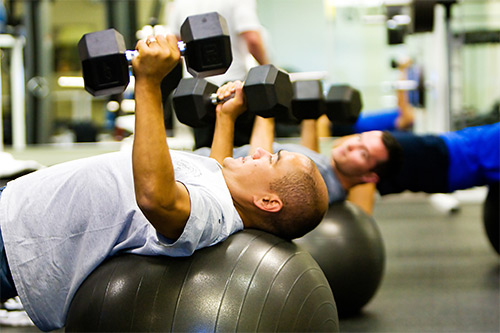 Starting counseling can be pretty intimidating. I think it can be even more intimidating to come with your spouse. I definitely empathize with my clients on this and try to make the first few sessions as comfortable as possible. So if you have at all been considering counseling, here are some things that can help you come more prepared for the process.
Bring an open mind. Many come into counseling with a lot of assumptions. If you have never done counseling or done counseling somewhere else, I encourage you to come with an open mind. Often people assume or fear that someone in the relationship will be labeled the "bad guy," or that the counselor will side with one over the other. That is just one of the many assumptions that people walk into my door with. Be opened minded! There is a good chance that your assumptions won't be true at all. If you are going to take the time and energy to come, get the most out of this opportunity and be open to what you hear.
Motivation is another very important thing to bring to counseling. I am going to ask you to work hard when you come. Mental change is very similar to physical change. Starting a work out program is not easy. It takes time, effort, and a lot of continued motivation. Emotional change is the same way. Bring your A game. I will ask clients to read books, do homework, and emotionally process a lot in between sessions. You get out what you put in. Your body doesn't change after one or two workouts and either will your mental health. Change takes time.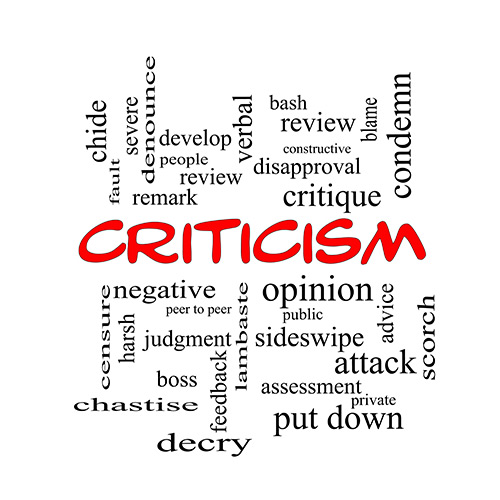 Last but not least, leave your criticism at home. My office has to be a safe place for each person to open up and share how they feel. True emotional intimacy cannot exist in the same space as criticism. That is not to say you cannot share feedback and things that are bothering you in the relationship, but this can all be done in a safe non-judgmental way. If you want to regain closeness and safety with your spouse, there is no room for criticism.
These are a few of the things that can help you be successful at individual and marriage counseling. Change is not easy but very possible. Come ready to work and to be healthier.